After Singles' Day in China set new records on 11 November, today's Friday sees the arrival of "Black Friday" in the Western Hemisphere. Numerous online and brick-and-mortar retailers entice customers with incredible discounts, and it is expected that stores and online shops will experience a stampede. What that means for parcel logistics, Andreas Schuchardt, division manager of operations at Hermes Germany, knows only too well.
Mr Schuchardt, today is Black Friday, and numerous online shops in Germany are participating in the discount battle. What does that mean for you in logistics?
Andreas Schuchardt: The combination of an already busy start of the Christmas business and sales days such as Black Friday – which are strategically staged for greater promotional impact – means for us and our employees of course "all systems go".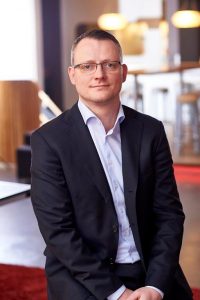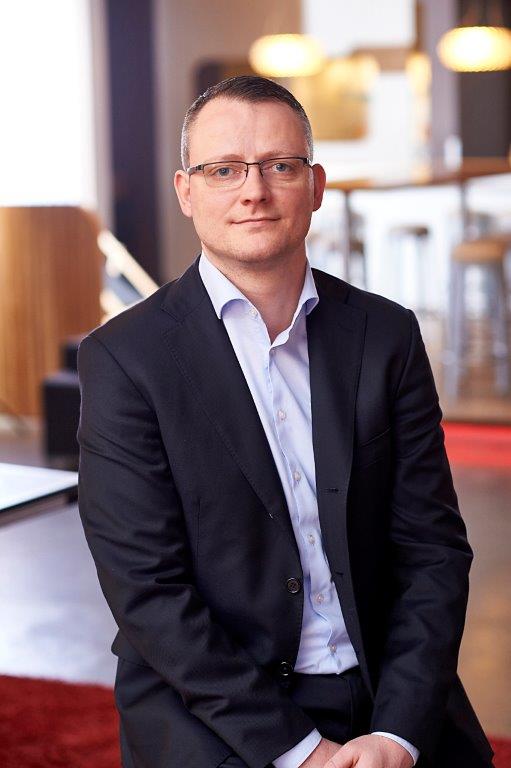 Before Christmas, there will be days when we will be delivering well over 2 million parcels per day to customers in Germany. Accordingly, we are already recording very high workloads in all process sections, which means that we need to plan the allocation of our resources such as personnel and vehicles extremely accurately and with as much foresight as possible. This is, of course, particularly applicable for promotion days such as Black Friday. In addition, despite the high volumes, we want to continue meeting the requirements of our clients and customers. This includes not only timely delivery but also the best possible quality of delivery. All of this we achieve through close coordination with our clients and service partners.
How much more volume do you expect on Black Friday?
Andreas Schuchardt: We will be able to assess the full effects only in the next few days. However, we expect that during the peak of Black Friday shopping season, we will transport about 30% more than other days in the run up to Christmas.
Precise planning is crucial
Will you take special precautions, such as more staff or longer shifts?
Andreas Schuchardt: The measures we take for Black Friday correspond to those that we generally take for the Christmas business in order to cope with the sometimes greatly varying regional demands. In other words, we have already increased staff and transport capacities anyway, which is standing us in good stead now. We also remain constantly in contact with not only our service partners but also with the dealers who participate in Black Friday in order to affect the most accurate planning possible.
Black Friday officially marks the start of the Christmas business season. However, Hermes has already been extremely busy with their vehicles since the summer. Do you manage to cope with a promotion day like this?
Andreas Schuchardt: As a logistics service provider and partner to the retail trade, it's our job! Managing volume fluctuations – which exist throughout the year – is simply business as usual for us. So, to answer your question: yes! We manage it. However, if I had to wish for anything in this regard, it would be to receive a little appreciation from the market and from customers. After all, the employees in our logistics centres and the approximately 14,000 couriers out there give their all to deliver the extra parcels quickly and reliably. And I think that deserves respect.