Media Requests
If you're a journalist or blogger looking to reach our corporate communications team, please contact us via e-mail. Inquiries are monitored Monday through Friday between 9 AM and 6 PM CET.
If you have an urgent request outside normal business hours, please contact our central office:
+49 (0)40537550.
If you have a query regarding your parcel delivery, please contact our customer services teams:
Germany on +49 (0)1806311211
(Costs calling from Germany: fixed network 20 cent per call, mobile max. 60 cent per call)

UK on +44 (0)3303336556 or e-mail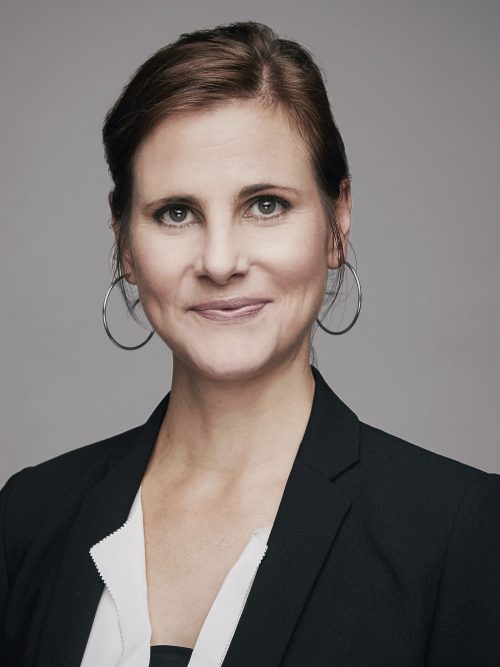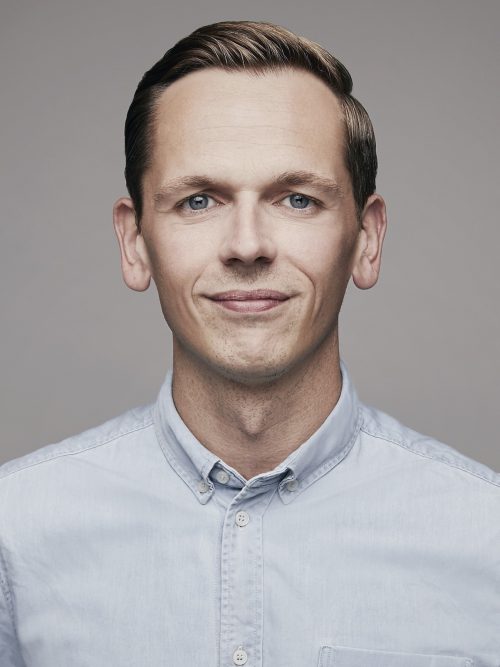 Sign up for Press Releases
If you are interested in Hermes news, please sign up to receive our press releases via e-mail.