After Hermes Germany introduced contactless delivery to the customer's door only days ago, the company is now expanding this service to cover collections from ParcelShops. Hermes is thus reorganising its entire parcel delivery system in order to ensure the best possible protection of the health of customers, couriers and ParcelShop operators during the corona crisis. As of today, customers who collect their shipment from a ParcelShop will no longer need to sign on the scanner. They can now acknowledge receipt of their shipment using their ID card. Since the majority of the roughly 16,000 ParcelShops nationwide are located in primary care facilities, between 70 and 80 per cent of these shops are remaining open.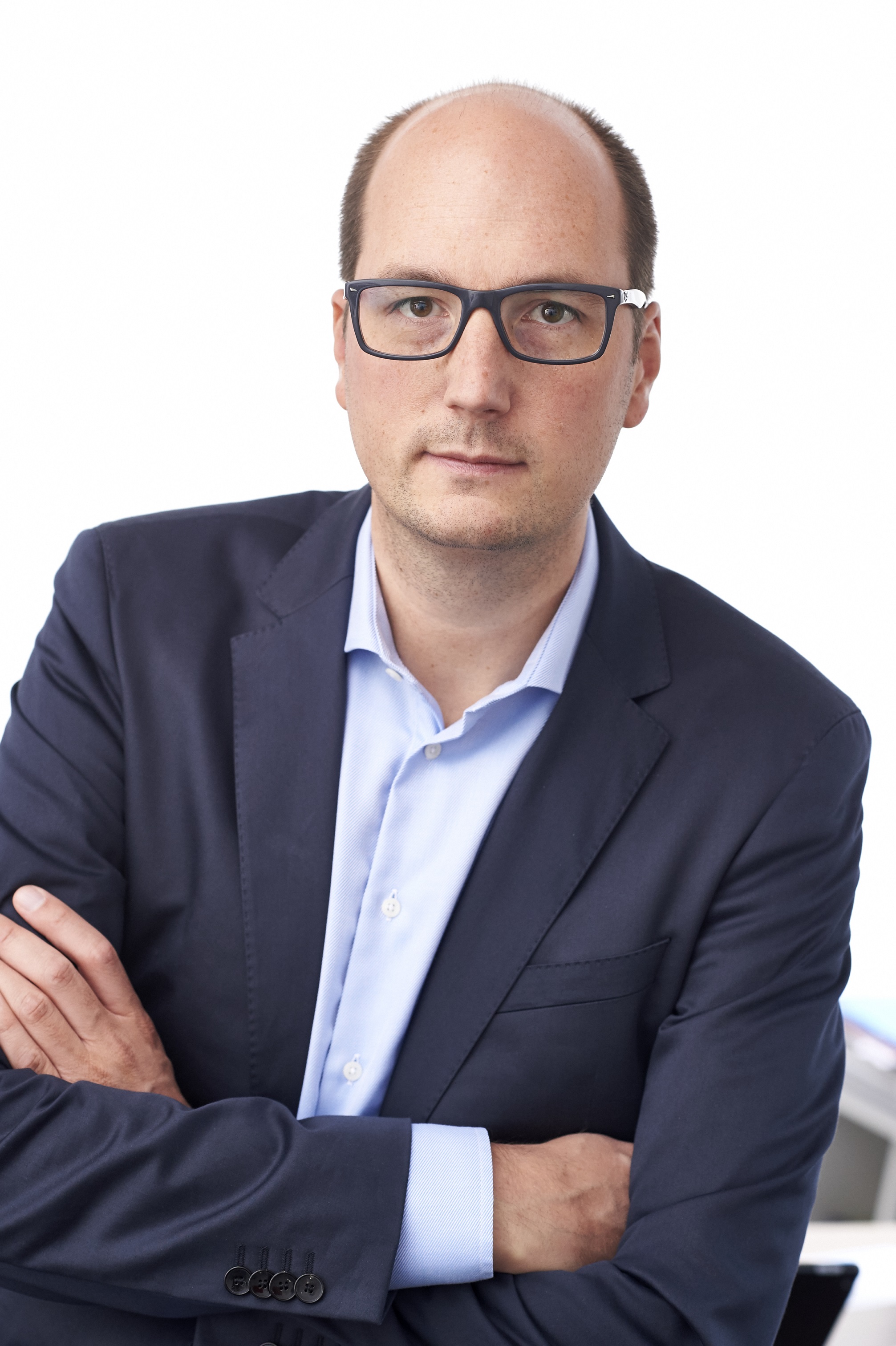 "As a parcel delivery service provider, we have contact with millions of people every day – be it at their front doors or in a ParcelShop. In the light of the current crisis situation, we therefore consider it our special responsibility to do our part in preventing the virus from spreading further and, at the same time, to ensure that our customers continue to be supplied without any changes. This is why we are adapting our delivery services flexibly to the new situation," explains Dennis Kollmann, Chief Sales Officer at Hermes Germany. And here, ParcelShops play an important role. The use of ParcelShops as an alternative delivery location increased by 31 per cent in 2019 compared to the previous year. "Even in the current situation, we can offer our customers a nationwide network of around 12,000 parcel shops with unrestricted service," continues Dennis Kollmann.
How the new contactless collection works
Whereas customers previously confirmed receipt of a shipment in the ParcelShop by signing on the scanner, this is now no longer necessary:
customers present their notification, if they have one, and place their ID card on the counter. As before, the ParcelShop operator will first check the photo and the name on the ID against the shipment label to see that they are the same.
The ParcelShop operator will then enter the customer's ID number in the scanner. What is new is that this number then replaces the customer's signature. The shop operator checks the ID visually, i.e. without touching it.
Through this process, Hermes is making sure that both the customer and the ParcelShop operator can maintain the currently recommended distance of one to two metres away from each other at all times.