In response to the corona crisis, the parcel delivery service provider Hermes Germany is taking additional precautionary measures to protect the health of its couriers and customers to the best of its ability. With immediate effect, customers can take receipt of their parcels in a contactless process. The company has developed a solution that does not require signing on the scanner. Instead, receipt of the shipment is documented by photo evidence. If you prefer delivery without any personal contact, you can still have your shipment delivered to a pre-defined drop-off location of your choice.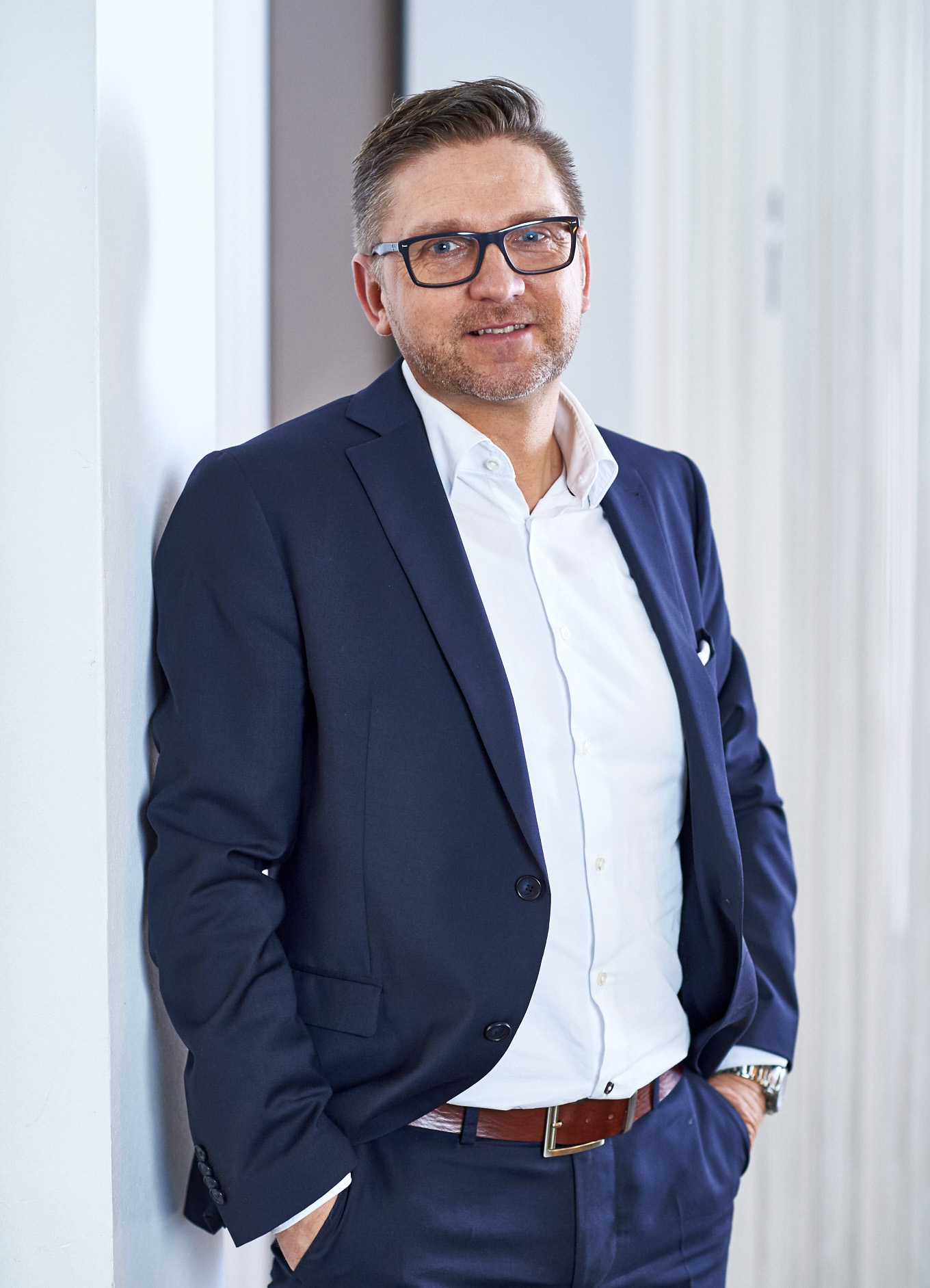 "This new form of contactless parcel acceptance enables personal delivery at your front door while maintaining the current urgently required distance from other people. The most important thing is that we are doing everything conceivable to ensure that there is the least possible chance of couriers and customers being able to infect each other," explains Marco Schlüter, Chief Operations Officer (COO) at Hermes Germany. Unlike other parcel delivery service providers, Hermes is not dispensing with the recipient's signature with this form of delivery but instead introducing a new digitally supported signing process that simultaneously avoids direct contact with the courier and the scanner. With this form of signing, you are ensured seamless handover documentation, even in the event of a complaint.
From now on, customers will acknowledge receipt of their shipment directly on the label of their parcel, instead of on the scanner. The couriers will then use their scanner to photograph the signature and information on the label, so that the delivery is clearly documented. This is technologically possible due to the fact that all of the approximately 18,000 scanners used for deliveries and at the logistics locations are equipped with a camera. The delivery app installed on the devices has now been expanded to include a photo processing function. "In the current situation, we benefit from the fact that we have been consistently digitising the delivery process in recent years. This means that we are now in a position to react quickly and with a high degree of customer focus. We managed to bring this new solution from the idea to development and into operational use within a matter of days," says Marco Schlüter. Throughout the country, around 11,000 couriers who are on the road for Hermes every day are now being informed of this innovation and trained accordingly, so that the new delivery process can be implemented nationwide from Monday, 23 March.
The complete distance solution
In addition, by selecting a drop-off location of their choice, customers can use a delivery option that involves no personal contact whatsoever. Parcels can be redirected as a one-off via the retailer's parcel delivery notification, the Hermes app or the shipment tracking function on www.myhermes.de. Popular drop-off locations currently include by the customer's front door, on their terrace, in their gazebo, etc. If you want to have your shipments delivered to a drop-off location of your choice on a permanent basis, you can request this here: https://www.myhermes.de/service/dauerhafter-wunschablageort
"Whereas most people should stay at home for the sake of protecting everyone's health, couriers keep on working. In doing so, they make an important contribution to ensuring that our customers continue to be supplied. They all deserve our greatest respect and gratitude. However, the recipients of parcels should also cooperate by maintaining a safe distance, observing the recommendations for coughing and sneezing etiquette and, wherever possible, informing us in advance if they do not want personal deliveries for the time being."