Only 15% of Europeans buy products from online shops based in another EU country. As part of its digital single market strategy, the European Union hopes that its decision to ban geo-blocking will change this, unlocking e-commerce for consumer and retailers. The regulation, introduced in December 2018, seeks to prevent discrimination for consumers and companies on access to prices, sales or payment conditions when buying products and services in another EU country.
Has much changed in the first months since the regulation's introduction? Carsten Föhlisch, legal expert from Trusted Shops – Europe's leading online shopping trust brand – reveals more.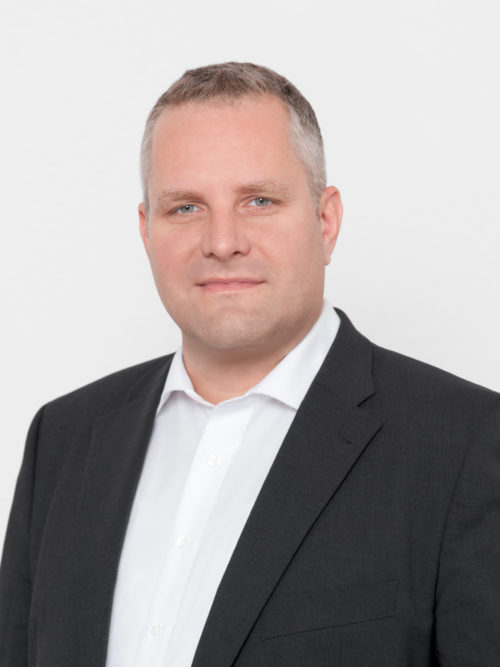 Trusted Shops helps both retailers and consumers – what have your first impressions been of the new geo-blocking ban?
As we expected, it is yet to play a significant role. While it stipulates that any consumer in a European member state can shop in a European online store, it doesn't lay down the right to delivery or collection. Collection is only possible if the shop has actually set up its operation for collection in a particular state. So, the example of a customer in Romania ordering a product in a German online shop to be picked up in Poland – because the German shop delivers there and the Romanian customer happens to have a relative in the country – is somewhat theoretical. We're not aware of any warnings issued on this topic, nor customers who have complained about discrimination due to where they are based.
What about in terms of payment conditions?
What is interesting is Article 5 of the geo-blocking regulation. This stipulates that retailers cannot apply different payment conditions for customers based on nationality, place of residence or establishment. So, if a German shop offers SEPA payment procedures for German customers, then it must theoretically also accept the same type of payments from customers in other member states, even if the payment provider doesn't provide any payment guarantee.
Do you see any particular advantages for any of the parties involved so far?
The new regulations provides limited benefit for consumers. We also don't see any new opportunities for logistics providers.