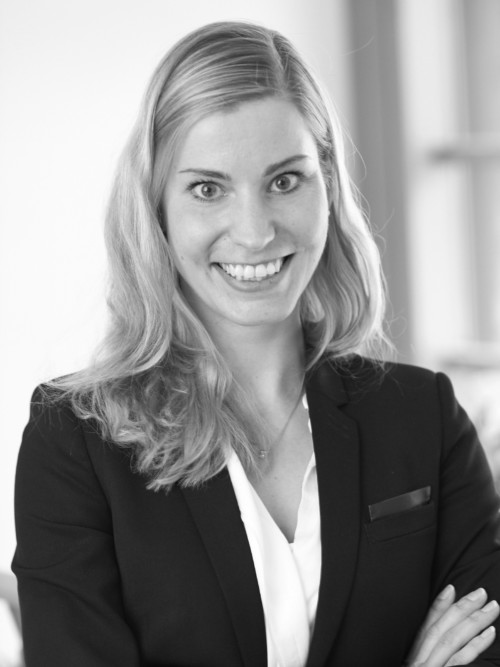 Susanne Brand: The logistics and automotive industries are both undergoing a period of transition. There is great pressure to innovate yet at the same time cut down on costs. I believe it's unrealistic to expect Hermes to solve this dilemma on our own. Collaborating with start-ups and original equipment manufacturers (OEMs) means that we can join forces and gain momentum. Working with Volkswagen Commercial Vehicles, we realised very early on that we share common interests in the area of intelligent solutions for the last mile & smart delivery experience. The format was then developed within a very short time and the challenge was born. Specifically, it is less about developing the delivery vehicle of the future than coming up with innovative solutions for the vehicle, so that efficiency in logistics can be increased. Whereas on the one hand package volume is showing a dramatic increase, it is at the same time becoming more and more difficult to find drivers. This makes it all the more necessary to make the driver's world more attractive and comfortable. It is here where we have to rethink the situation. We weren't interested in pipe dreams; we were looking for concepts that can be implemented over the next six months.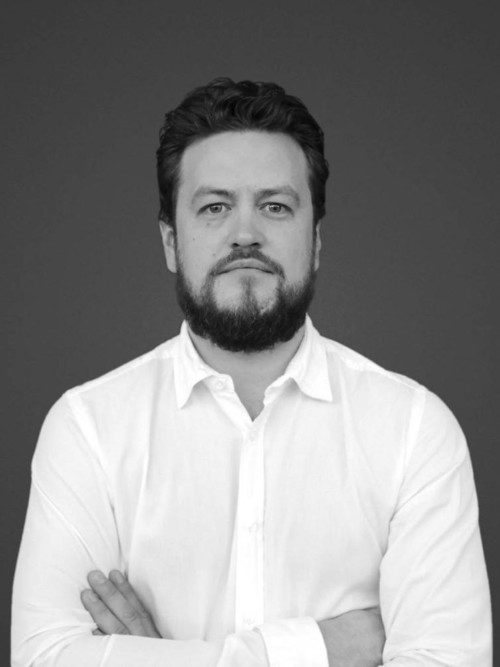 Artur Hasselbach: We also put the question out there of how to address the shortage of drivers. You could design autonomous vehicles – that is still a dream of the future – or we can increase the efficiency of the vehicles. The way forward is clearly technology-driven, which means that our product can no longer merely be a metal construction; instead, the vehicle must become smarter and more networked. It's challenges like these that give VW the opportunity to show start-ups that we are an innovative company that is always interested in collaboration. In Hermes Europe we have found the ideal partner for this, because the logistics sector is a very important customer group for VW Commercial Vehicles.
Let's talk about the finalists: The short list contains start-ups not only from Germany, but also from Israel, Spain and Bulgaria. What are these concepts all about?
Susanne Brand: What was particularly exciting was the idea that one Spanish start-up submitted for intelligent network control in city centres, in which the delivery vehicle takes on a whole new role as a networked, mobile micro-hub. There have also been some interesting approaches aimed at supporting our partner companies with digitisation and optimisation. What spontaneously comes to mind here is "Brive", which has an incentive system for drivers that promotes particularly fuel- and environmentally friendly driving and awards bonuses. Then there is "Transmetics", which can help with predictive analytics, for example, better planning of peaks and efficiently controlling fleets. What surprised me was that there are individual concepts that can also work together very well.
Artur Hasselbach: I was pleasantly surprised that we were able to realise a broad range of topics. I was impressed with the start-up Viscopic, for example, for being one of a handful of candidates who had tackled the issue of cargo space and contemplated how to bring specific intelligence into this area. In this case, the focus is not on driving, but on increasing efficiency through faster loading and unloading of delivery vehicles, which is made possible by the intelligent sorting of packages. I'm interested in not only the primary effects but also the secondary effects that these concepts convey so convincingly.
The winners of the challenge will be announced in Berlin on 5 November 2019. Before that, there will be a joint boot camp for the participants. What exactly will happen there?
Susanne Brand: The aim of the Mentoring Days is to give the start-ups the opportunity to interact with experts from VWCV and Hermes in the areas of strategy/innovation, IT and operations. It is crucial for us to find a clear use case that is of interest to both parties, which is not always an easy task. In addition, there will be presentation training for their ten-minute pitch on 5 November. I've seen a lot of start-up pitches in my life and unfortunately, some of them could do with improvement.
Two winners will be chosen – what will then happen next?
Susanne Brand: Each start-up has a budget of around €125,000 with which a product must be developed immediately and tested in a three- to six-month pilot phase. Our goal is very clear: to get the ideas on the road by joining forces.
Artur Hasselbach: Unlike other start-up challenges and accelerator programmes, we want to collaborate on developing a specific product. We've already held an Innovation Challenge in 2018, where three winners were chosen. One of them was Ono, the freight bike provider from Berlin, who VW commercial vehicles and Hermes are still collaborating with in the future.
---
The Finalists
1. High-Mobility (Germany)
2. Kiwi Last Mile (Spain)
3. BRIVE Fleet Solutions (Germany)
4. German Autolabs (Germany)
5. Autofleet (Israel)
6. Neohelden (Germany)
7. VISCOPIC (Germany)
8. Transmetrics (Bulgaria)