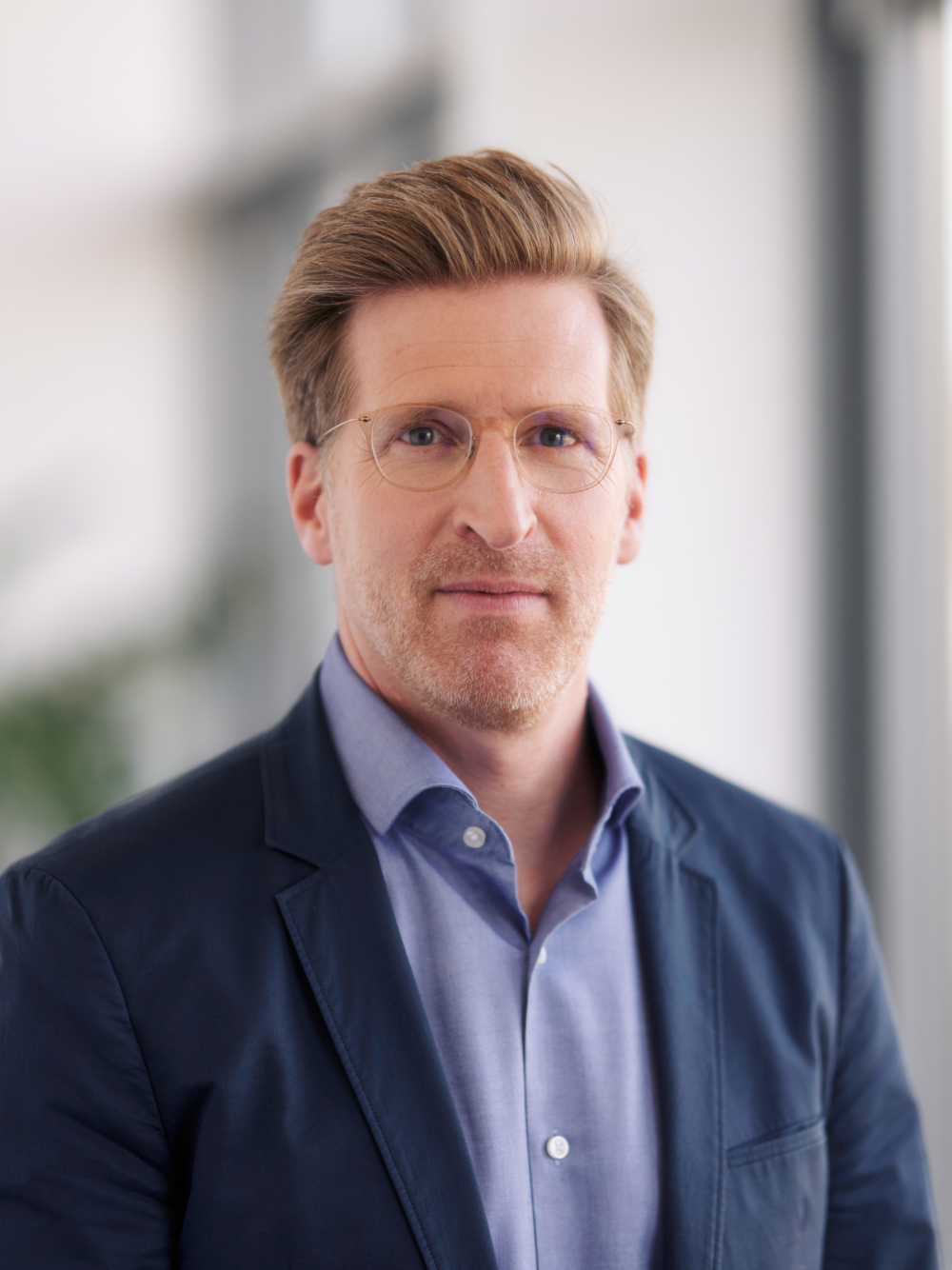 A graduate in business administration, Hendrik Schneider began his professional career as commercial manager of a small Hamburg group of companies before moving to financial controlling at health insurers Techniker Krankenkasse in 1998.
Born in Hamburg, he has been working within the Otto Group since 2001. He first joined the Group as an investment controller and took over team management of Financial Controlling at Bonprix in 2005. In 2007 he joined OTTO and made a decisive contribution to the further development of profit centre controlling, which he later headed. Hendrik Schneider was appointed Managing Director of OTTO Shared Services GmbH in July 2013.
On 1 July 2018, he was appointed Managing Director of Hermes Germany GmbH with responsibility for Services and Finance.