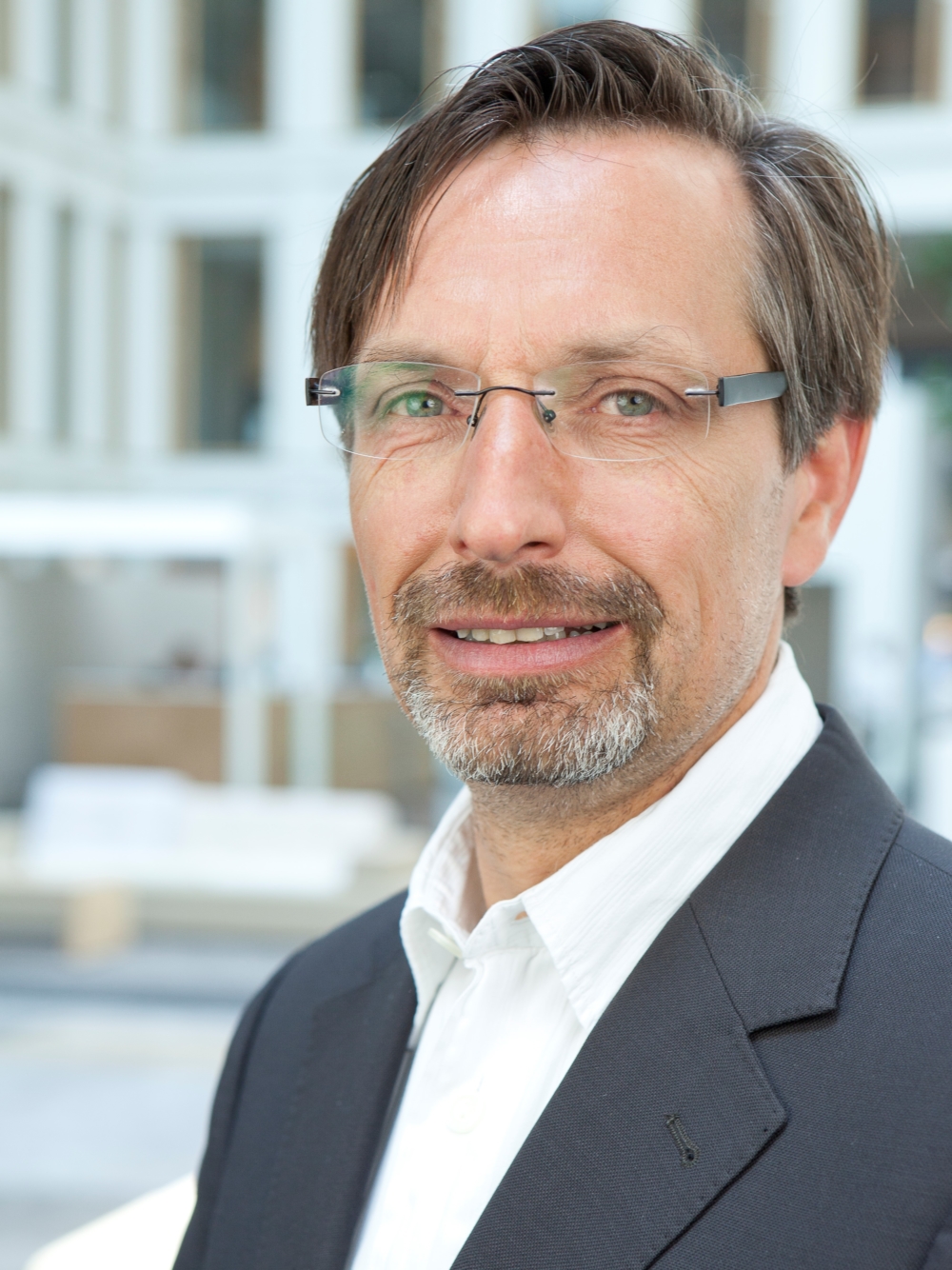 Henning Udo Goldmann (56) took his degree in Business Mathematics with a special focus on Logistics then launched his career in 1995 at Dutch cargo-fleet operator Nedlloyd, where he worked for six years. From 2001 to 2007 Goldmann worked for Schenker as Regional IT Manager Region Central, CIO Region West, and Program Director M&A Bax Global Integration. He moved to DHL Freight in 2007 where he subsequently held a range of IT management positions.
From 2014 to 2021 Henning Udo Goldmann worked for the Maersk Group, one of the world's largest container-shipping companies in the world and with market-leading expertise in freight logistics and transportation. As Chief Supply Chain Officer he provided key stimuli for DAMCO's global freight-forwarding services and in January 2019 was named Global Head of Contract Logistics. Before joining Hermes, Goldmann worked as a Senior Advisor at various consulting firms including Boston Consulting Group and RA-IN Digital Consulting. In this role he was already active as an external consultant for Hermes International and accompanied the logistics service provider at the strategic level in Product Development and Portfolio Management.
Since November 2022, Henning Udo Goldmann is Managing Director of Hermes Europe and CEO of Hermes International, thus assuming responsibility for developing the international business activities of the Hermes Group.