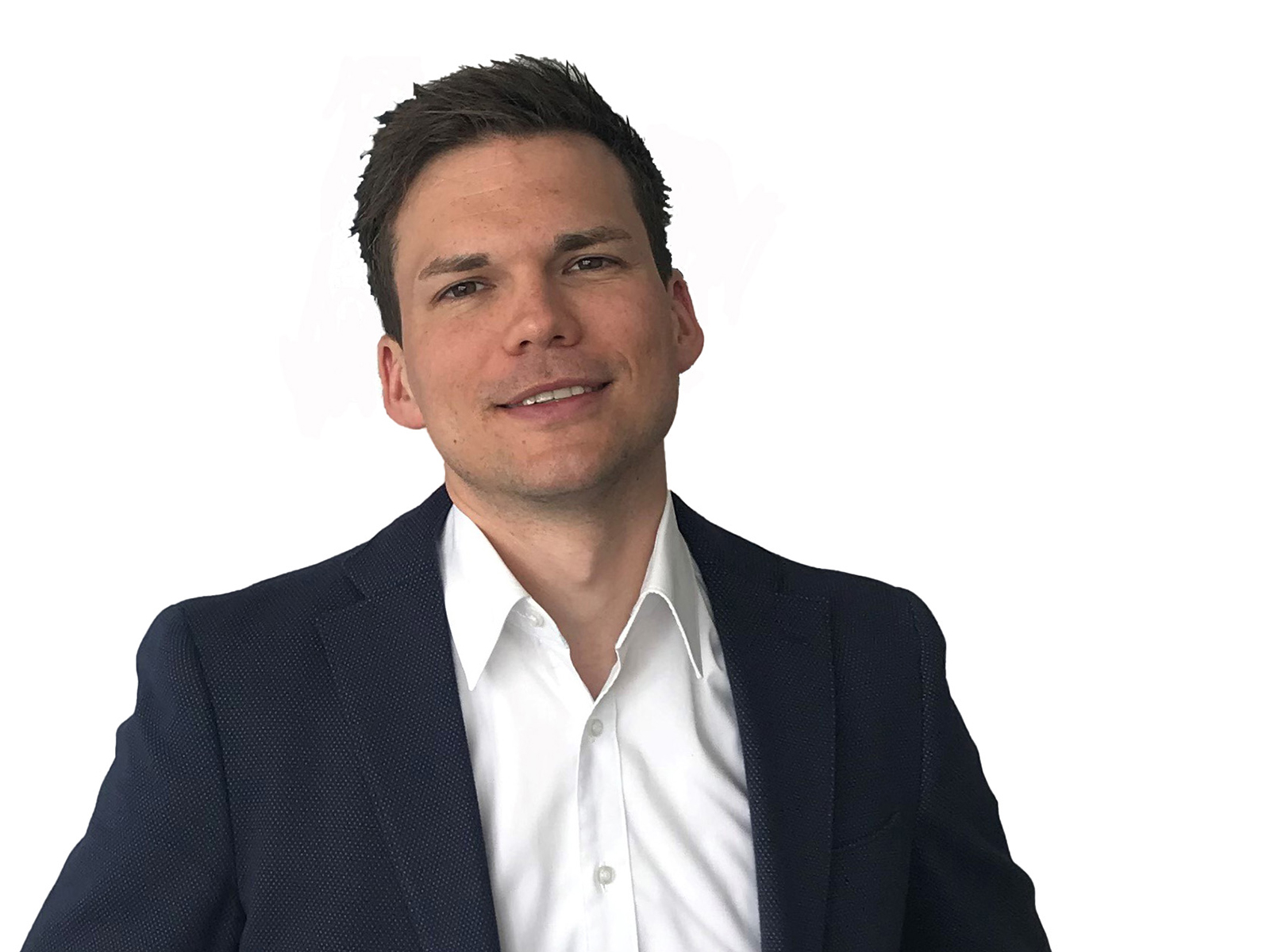 Kevin Kufs was appointed Chief Operating Officer (COO) of Hermes Fulfilment GmbH as of 1 January 2021. After completing an apprenticeship in banking and a master's degree, he immediately embarked on a career with international trading and e-commerce companies.
Kevin Kufs was on the management team of the e-commerce service provider Trade Global Asia Holding (formerly Netrada) in Hong Kong for four years, eventually as Member of the Board and CEO for Asia Pacific. In November 2015, he moved to Singapore to take up the position of CEO of 360shoes.com.
Kevin Kufs joined the Otto Group as Head of Operations in 2017 and was in charge of the Hermes Fulfilment client business for two years in this position. In January 2019, he was appointed Group Vice President Supply Chain Management. His portfolio included remodelling the Otto Group Holding division, coordinating the Group's logistics network and implementing various strategy projects. As COO at HF, he is responsible for the HF locations, logistics consulting and planning, the operating systems competence centre and facility management.