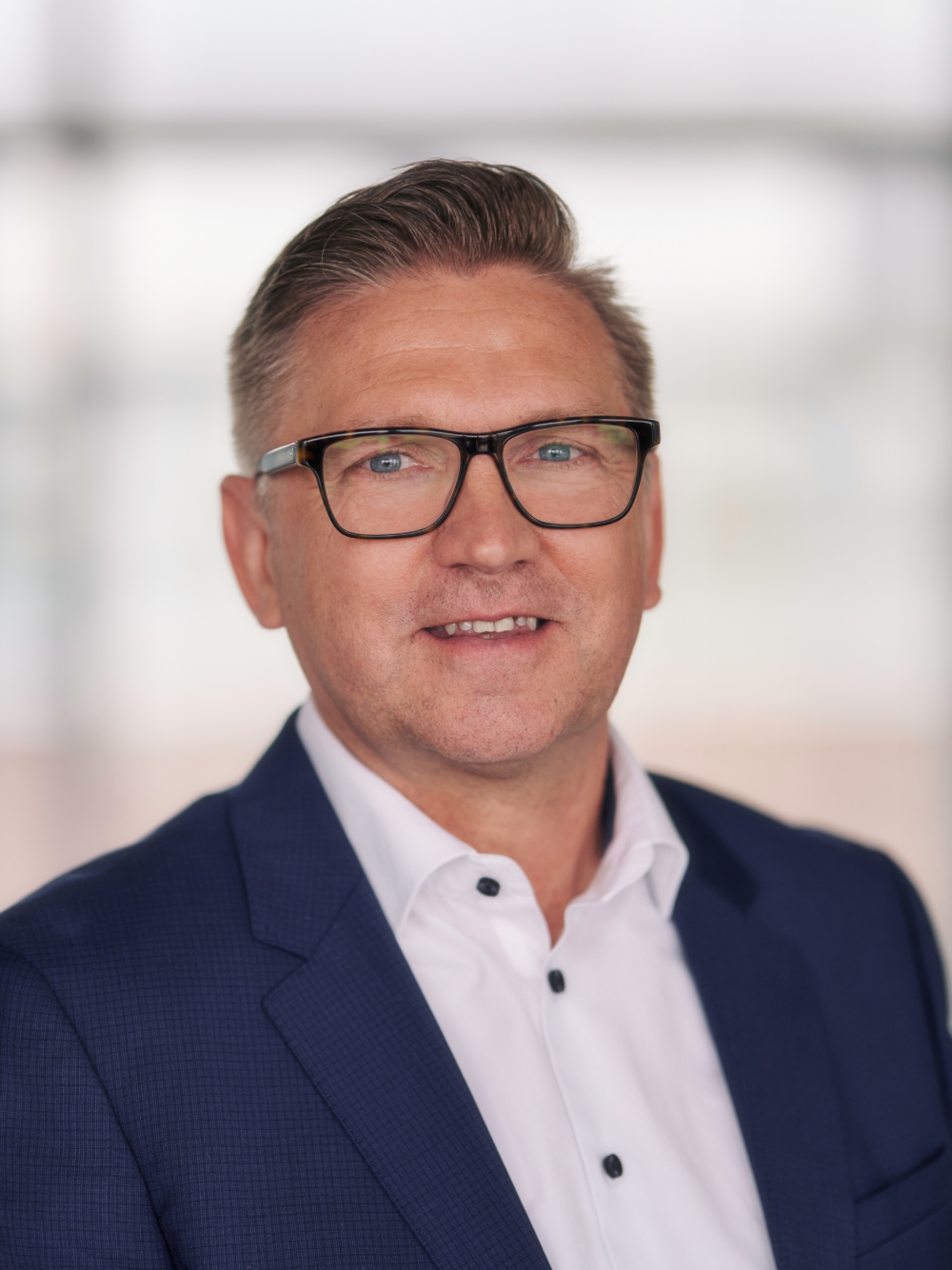 Marco Schlüter can look back on many years of professional experience in the field of logistics. Following his vocational training at Danzas GmbH, he worked his way up to become sales manager. Danzas was taken over by Deutsche Post and he subsequently worked as a key account manager at DHL Express Vertriebs GmbH, before becoming director of business development at DHL Solutions. In 2008, Marco Schlüter moved to Bauer Media Group as division manager of logistics and business development, where he built up an alternative letter service. Two years later he moved to CEVA Logistics GmbH, where as Senior Vice President Sales & Business Development he was responsible for sales, solution design, business development as well as marketing and communications.
Marco Schlüter joined the Otto Group in 2012. He began his career in the Group at Hermes Transport Logistics GmbH where he headed the international road transport division. In 2015, he switched to Hermes Germany, becoming general area manager for the Hanover region, where he and his management team managed the Hanover, Braunschweig, Bielefeld, Rheine, Bremen, Wilhelmshaven and Loxstedt locations as well as the sales area, delivery organisation and the ParcelShops in the region.
On 1 December 2018, Marco Schlüter was appointed Managing Director Operations at Hermes Germany.