Dennis Kollmann is currently Division Manager of the Sales and Key Account Management Area, Hermes Germany, based in Hamburg. The 42 year-old Business Administration graduate can already look back on a long career at the Hermes Group in Germany.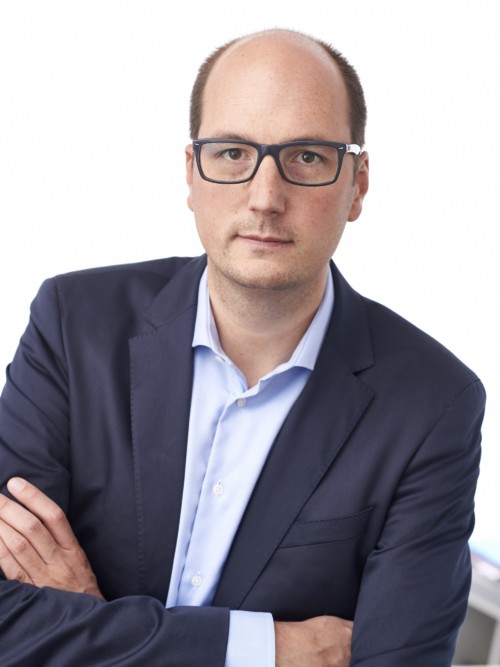 In December 2004 he joined Hermes as Project Manager in Logistics Management, was promoted in June 2007 to Head of the Department, in October 2011 to Head of the Integration and Services Area, and in December 2015 to Division Manager where he took over strategic responsibility for Hermes Germany's main corporate customers. "We are pleased to appointed Dennis Kollmann to the Executive Board, a strategically acting, creative and successful manager from our own ranks, and wish him great success", says Kay Schiebur, Otto Group Executive Board Member, Services.
Dennis Kollmann succeeds Thomas Horst, who launched his professional career at Spedition Pracht GmbH and moved in 1989 to TNT Express GmbH, where he reached the position of Area Head at the firm's Troisdorf headquarters. From 2005 Thomas Horst was Sales Director at United Parcel Service in Munich. In 2010 he joined Hermes Logistik Gruppe Deutschland as Head of Sales and played a key role in expanding the growing parcel business with mail-order companies outside the Otto Group. Since 2014 he has been Managing Director, Sales at Hermes Germany.
Thomas Horst has continually developed his successor and prepared him for his role as Managing Director in order for him to take over as planned on 01 December 2019. "We thank Thomas Horst for his many years of outstanding work at Hermes Germany and in particular for the successful handover of this senior leadership baton. We wish Thomas Horst all the very best for his future career and private life", emphasises Kay Schiebur.