11.11 – the date for China's Single's Day was deliberately chosen as it represents four solitary sticks. What began as an informal student custom in the 1990s – an 'anti' Valentine's Day, with singles treating themselves to gifts – has transformed into the world's largest shopping day.
That's because in 2009 Chinese e-commerce giant Alibaba adopted Singles' Day, launching a wealth of special offers on everything from electronics to health products and encouraging everyone, whether single or not, to join in the spending. Since then, the company has continued to up the ante, introducing special events, competitions, interactive games and a host of other activities, turning 11.11 – and the preceding weeks – into a festival of shopping.
11.11 – the incredible numbers
The statistics grow more astonishing each year. In 2018, Alibaba reported $30.8 billion worth of sales, up 27% on 2017. The first $1 billion in sales came in just 85 seconds. For the first time, the number of delivery orders totalled more than one billion. One logistics company even recently opened a new warehouse with 700 robots just in time to cope with 11.11 demand. And while Alibaba pioneered the concept, its main rival, JD.com, has recently followed suit. The result: JD.com racked up $23 billion in sales for 2018.
With figures like that, it's not surprising that Singles' Day has captured the world's attention. International names like Apple, Nike and L'Oréal have joined the party and there are now products from 180,000 brands available on 11.11. This year, more than 40% of shoppers bought from international brands.
And Singles' Day is also starting to see growing participation outside China. Shoppers across Southeast Asia were able to take part this year, as were Chinese consumers in countries like Australia and United States – a sign that it's starting to truly go global.
Next up: Black Friday
Two weeks after Singles' Day comes November's next shopping extravaganza, Black Friday. Falling on the Friday after Thanksgiving, it's a day off for many in the United States and for some decades has marked the start of the Christmas shopping period. Rather than just a one-day event, Black Friday now sees retailers offering deals through the weekend and into Cyber Monday, a term coined in 2005 to persuade consumers to shop online. In the United States, this meant a combined online shopping spend of $14.5 billion in 2017.
In recent years, Black Friday and Cyber Monday have spread outside the US. In 2017, shoppers in the UK spent an estimated $10 billion across the four days; Germany ($7.3 billion) and France ($6 billion) weren't too far behind.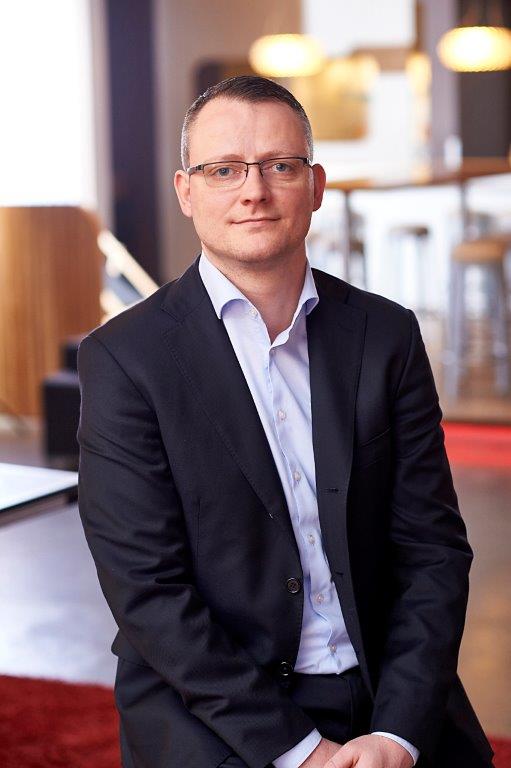 More shopping, more deliveries
For logistics companies, retail events like these represent a significant increase in work. In Germany, Hermes Division Manager Operations, Andreas Schuchardt, expects a peak volume increase of 35% as a result of Black Friday. "That means that in the days after Black Friday, we'll process more than 2.2 million packages a day. To cope with that spike, we've already adjusted the resources at each relevant stage of our processes and increased personnel and transport capacities."
As the Black Friday effect is felt across more than just a single weekend, there have even been suggestions that the term may be losing its relevance as retailers kickstart deals days or even weeks beforehand to lure shoppers. Its potential replacement? Black November.